About The Faculty of Natural Sciences
As a young and dynamic faculty The Faculty of Natural Sciences, strive to excellence by
– Establishing centers of excellence in specific research areas.
– Within each area, adopting unique interdisciplinary research approaches, aiming to international excellence in these foci of research activity.
– Focusing on our students – We have made the development and advancement of the next generation of young researchers a primary aim of our research and training programs.
The Faculty offers a wide range of undergraduate and graduate programs and is organized around two pillars of research activity:
Life Sciences – Evolutionary and Environmental Biology, Biology and Medical Sciences, Neuroscience.
Exact sciences – Mathematics and Physics. Prof. Yaki Sternfeld (1944-2001)
1999-2001
Prof. Avraham Haim (1943-2019)
2002-2008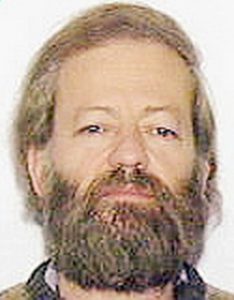 Prof. Yoram Grossman
2008-2009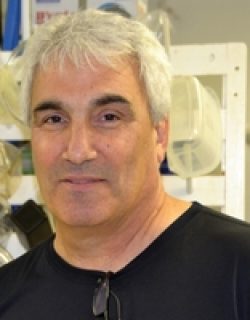 Prof. Gal Richter Levin
2009-2013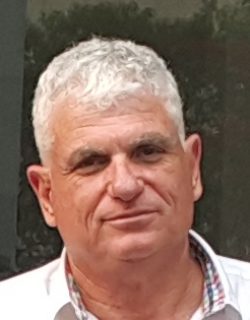 Prof. Edi Barkai
2013-2019